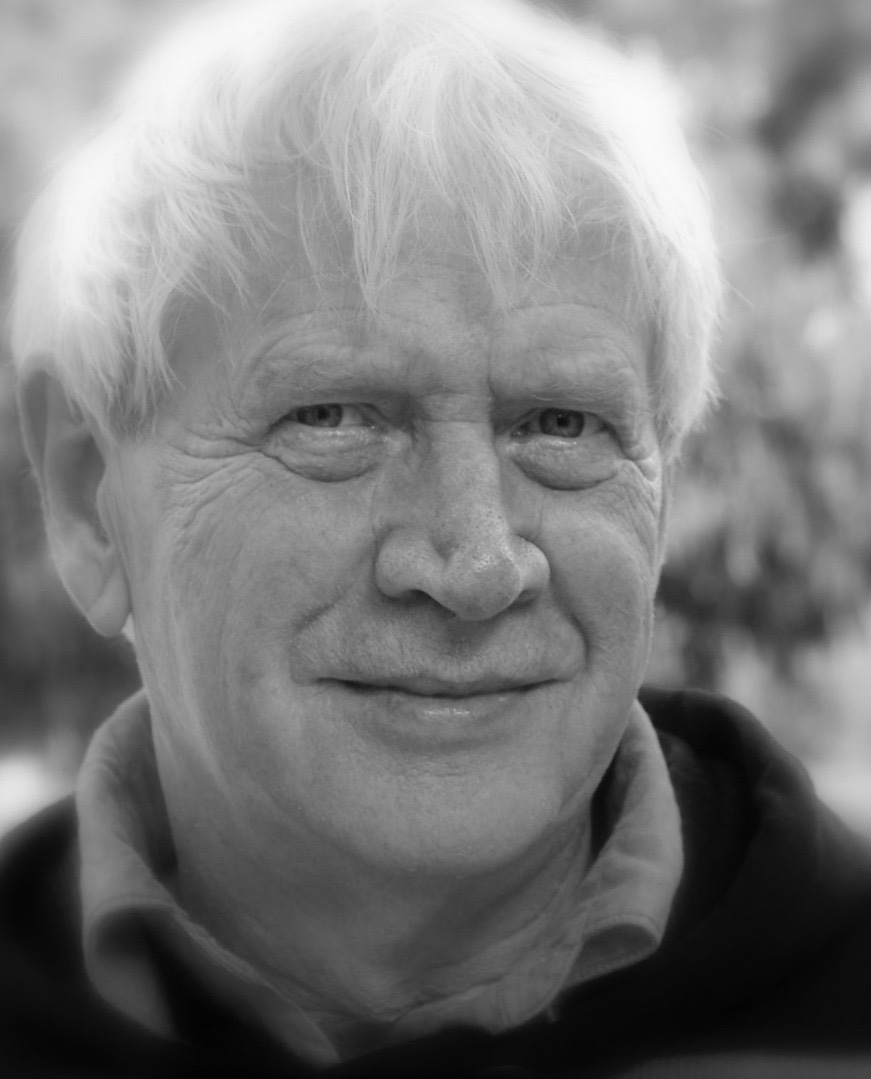 Bertil Hansson uses three working techniques, painting, graphic design and photography, without privileging one over the other.
Painting:
His dominant technique is that of tempera with linseed oil and egg with canvas or wood as support. He prepares his own colours from dry pigment and an emulsion composed of water, egg, linseed oil, dammar and a few drops of dammar and a few drops of lavender oil for preservation. Occasionally he uses watercolour on paper.
Graphic design:
His most usual method is that of engraving by photopolymerisation, which is very close in itself to that of the polymerization, which is very close in itself to etching, but differs in that it uses which differs, however, in that it uses a polymer plate instead of a copper and acid plate. acid, a polymer plate (a type of plastic) "etched" with water and and ultraviolet light. The actual printing is done in exactly the same exactly the same way as for etching.
Photography:
Bertil Hansson uses both analogue and digital. He frequently reworks his images on the computer, to adjust the colour intensity, light and contrast. The prints intended for are produced in C-Print and mounted on laminated aluminium plate.
Bertil Hansson finds his inspiration mainly in music and and nature. Even if they are not explicitly visible in his work in his work, the sensations that both of them create in him are constantly present. are constantly present.