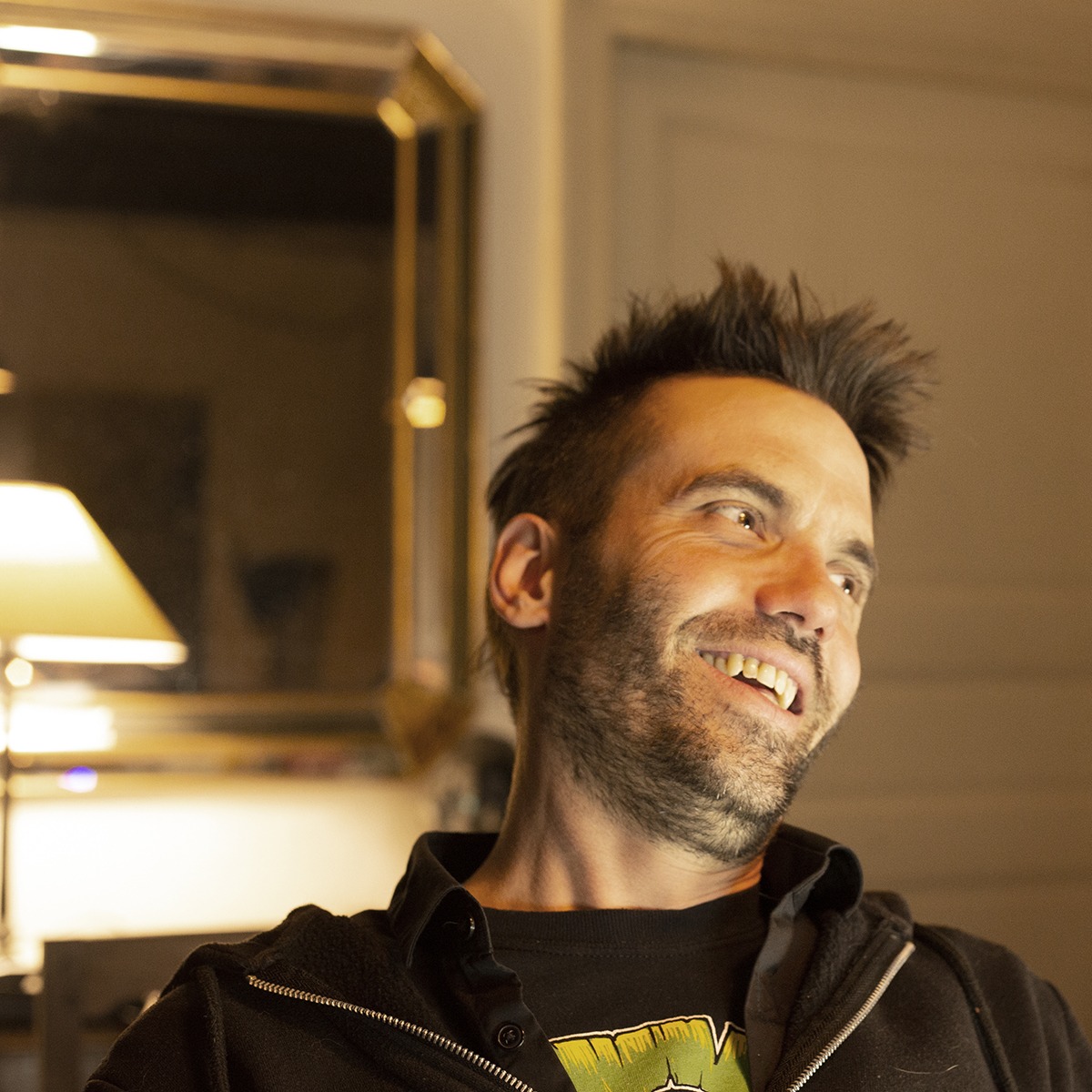 Frederick Gagné was born in Quebec in 1978. He has lived and worked in France since 2001.
As a visual artist, he mainly uses acrylic paint, oil and silkscreen as a language.
Coming from an urban and industrial universe, his work has long been inspired by the city, structures and mechanisms.
Her work today is articulated around a questioning of singularity within the universal.
Representation of a sensitive, metaphysical experience that he translates by playing on geometry, space, displacement, dimensions ...
The artist looks for disruptions, ruptures. He juxtaposes, he shifts, he composes with atoms, molecules in order to reveal his version of the matrix.
Frédérick Gagné's art is a questioning of the existence of things or events as they appear to us, and which he then tries to describe, explain or decompose to find what really exists.