Who we are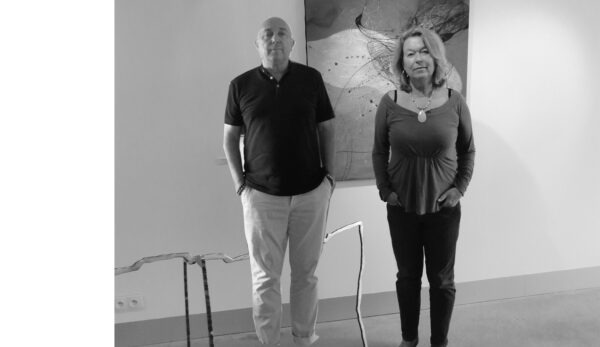 A FOUNDER
FOR 15 YEARS
JANE DREYER
Born in Sweden and living in France since 1982
After many years of working in the art world, Jane M. Dreyer decided to create a space dedicated to showcasing artists of all stripes: Galerie 22.
A STORY OF FEELING
Jane M. Dreyer has always been fascinated by the world of art and culture, and she makes it a point of honour to let herself be guided by her 'feeling'. For her, the relationship with the artist is just as important as the works they produce.
THE ARRIVAL OF BERNARD MOURIER
Since 2012, she has surrounded herself in her quest to promote deserving artists, notably with the arrival of Bernard Mourier.
Bernard Mourier comes from the world of Haute Couture, having worked for the likes of Karl Lagerfeld and Dior.
In June 2019, this well-informed duo opened the gallery to the world by creating galerie22.fr . A hybrid MarketPlace, somewhere between a gallery and an online shop.
A DEMATERIALISED GALLERY...
A PRESERVED PHILOSOPHY!
Galerie 22 opened its doors in June 2007, in Coustellet, in the heart of the Luberon. 12 years later, it has gone online without losing its philosophy.
THE GALLERY'S PHILOSOPHY
The Gallery's ambition is to introduce the general public, experts and amateurs alike, to contemporary artists whose work is rooted in a strong artistic heritage as much as in a real contemporary spirit.
It is this ambition that drives the gallery each year to open up new horizons by welcoming artists both known and unknown.
QUALITY RATHER THAN QUANTITY
E-commerce sites have proliferated in recent years, giving way to a new vision of the art market. It would have been easy to bring in new artists en masse, but for the respect of art lovers, Galerie 22 favours quality over quantity.
EVOLVING COMMUNICATION
The Galerie is committed to presenting, distributing and promoting the artists listed, through exhibitions, participation in fairs, partnerships that are developed every year, and more recently, through the online gallery.
CONTEMPORARY ART
IN ALL ITS FORMS
Galerie 22 is always open to new works. Whatever the medium, technique or support, only emotion and sensitivity count. However, 3 main themes stand out...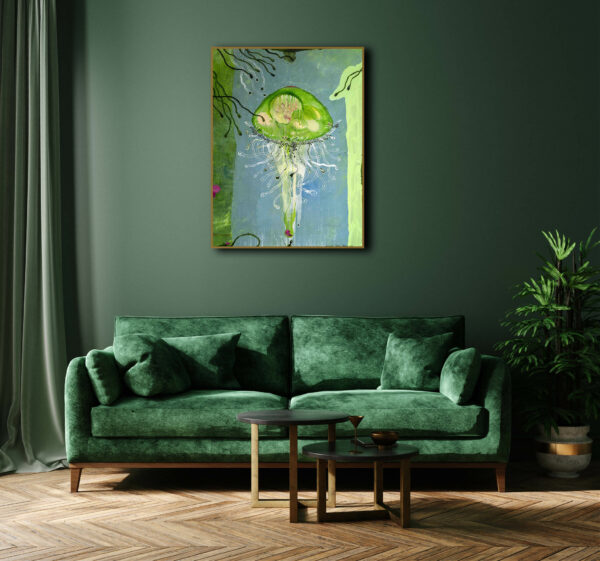 PAINTING
Acrylic, oil, watercolour, collage on canvas or paper... Galerie 22 particularly appreciates the concept of timelessness in painting, which often emanates from an artistic maturity.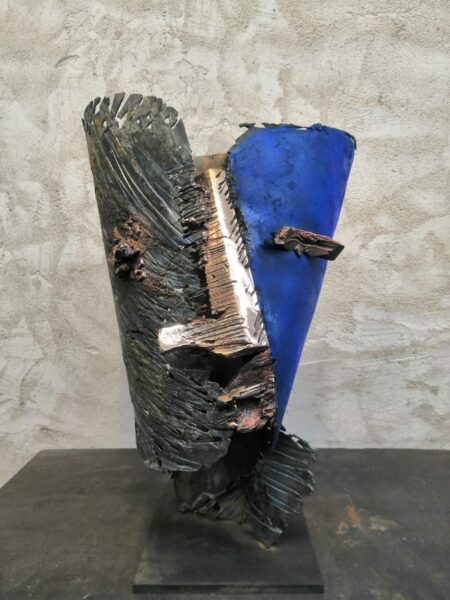 SCULPTURE
Concrete, bronze, basalt, ceramic, crystal, copper, brass... It's fair to say that the Galerie is an expert in the field of sculpture. No fewer than 15 artists are listed in this category, with some sixty works for sale.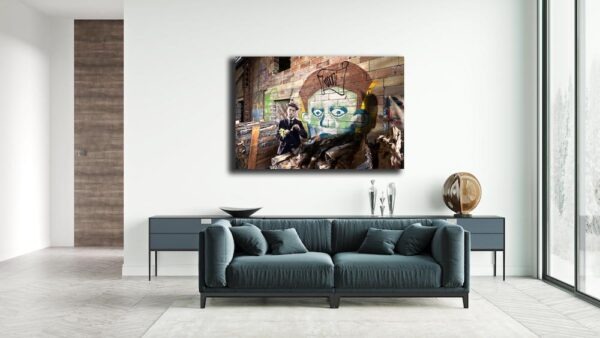 PHOTOGRAPHY
The 8th art is an integral part of the gallery, with world-renowned artists such as Alain Schwarzstein. Galerie 22 has a wide range of prints, both analogue and digital.
Galerie 22 pays particular attention to the selection of artists, whatever their origins, and takes great pleasure in offering you contemporary works of art with a story behind them. These then become the medium that brings you closer to the artist, his or her genius or fragility.