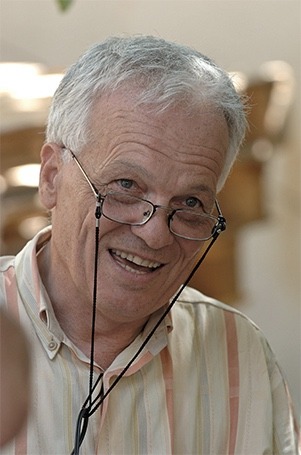 I've been making TV films for 25 years and photographing for 40 years.
I have always been fascinated by faces and bodies. And nothing else. Child or old man, woman or man, in tags or in flesh and blood, I repeat the same image, in multiple incarnations, without ever going around it. Happy in the studio, lost outdoors, I think I capture in the offered -or masked- look an emotion whose nature I do not know and do not understand. Sometimes the photo is good, I know that "it passes".
Some examples of my work can be found on this site. Some photos are commissioned, others are free.
Alain Schwarzstein